Donations - Direct Giving Opportunities to Calicinto Ranch
Donations - Direct Giving Opportunities
To donate Online: Credit or Debit Card
One-time Donation:
One-time Donation - Pick Your Donation Amount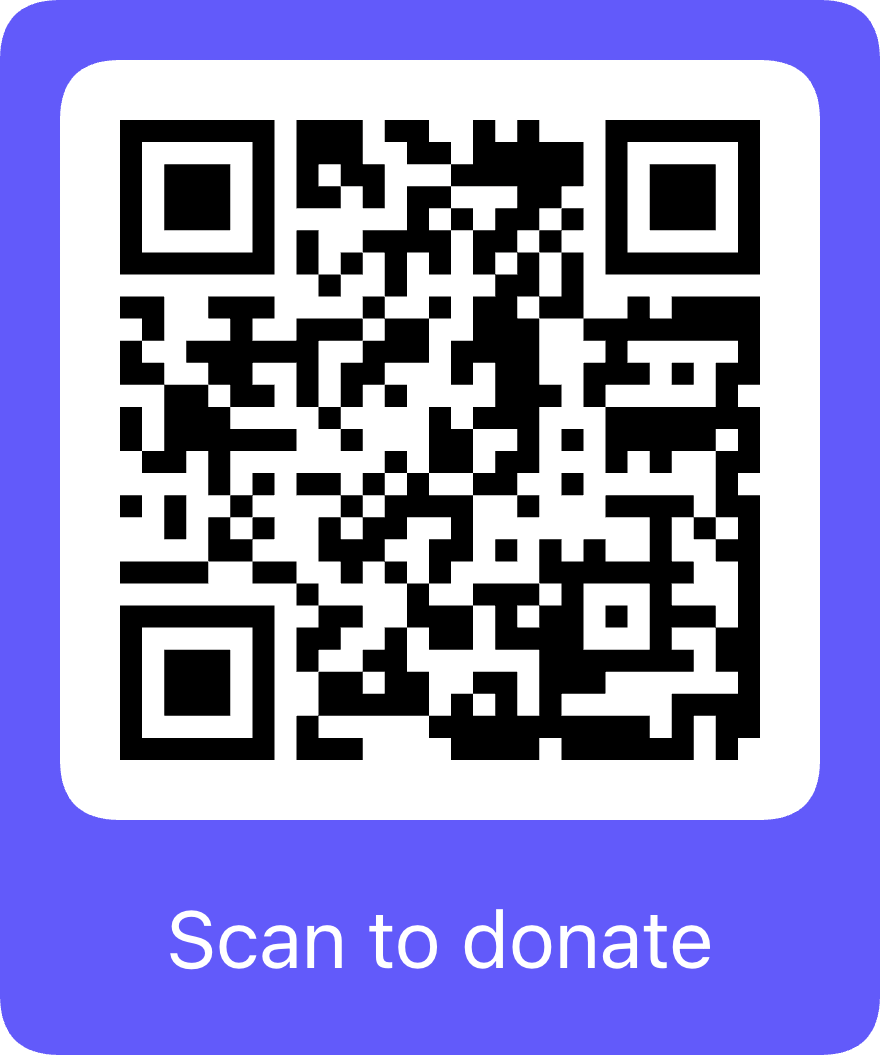 Recurring Donation:
$25/month $50/month $75/month $100/month $150/month $250/month $500/month
If you are looking for Recurring Monthly, click on the button above. If you'd like to donate $1,000 per month -> Select $500 and then you can increase quantity to 2 ($1,000).
To donate by mail: Please mail your tax deductible checks to:
Calicinto Ranch
Postal Box 1225
San Jacinto, CA 92581
Over the Phone: Call Calicinto Ranch at (951) 654-6838 and speak to one of our friendly staff about donating to the ministry.
---
THANK YOU FOR YOUR SUPPORT
Calicinto Ranch is a 501(c)(3) organization, your gifts may be deductible as charitable contributions for federal income tax purposes.
For more information about our giving opportunities please call (951) 654-6838 or Send us a Message.
Thank you so much for your support of the ministry at Calicinto. Without you we would not be able to reach-out and help the many "at-risk and hurting children" all over Southern California.
---