We are very grateful for those individuals who have chosen Calicinto Ranch as your place to complete your community service projects. For those of you who have been able to experience this incredible opportunity, I am sure you will agree that it was life-changing!
We are very excited about how the Lord is opening doors to further His ministry as our commitment to reaching children of prisoners continues!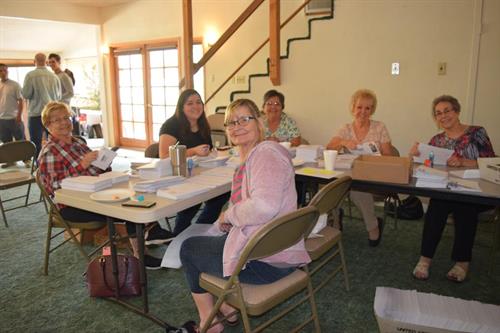 OUR MISSION
Giving children a life-changing experience!
OUR VISION
To break the cycles of at-risk youth of incarcerated parents.
OUR GOAL
Redirecting lives - Prevent crime.
OUR HOPE
Together, we can reach lives - help out communities, families, schools, and our country.